October and November are dark months and it's easy to get stuck indoor due to rainy weather. But there are plenty of opportunities to get out with the right mindset and clothing!
In late October this year I went with my girlfriend to an area in southern Poland called Kudowa-Zdroj, famous for its mineral water and spa treatments that are said to be highly rejuvenating.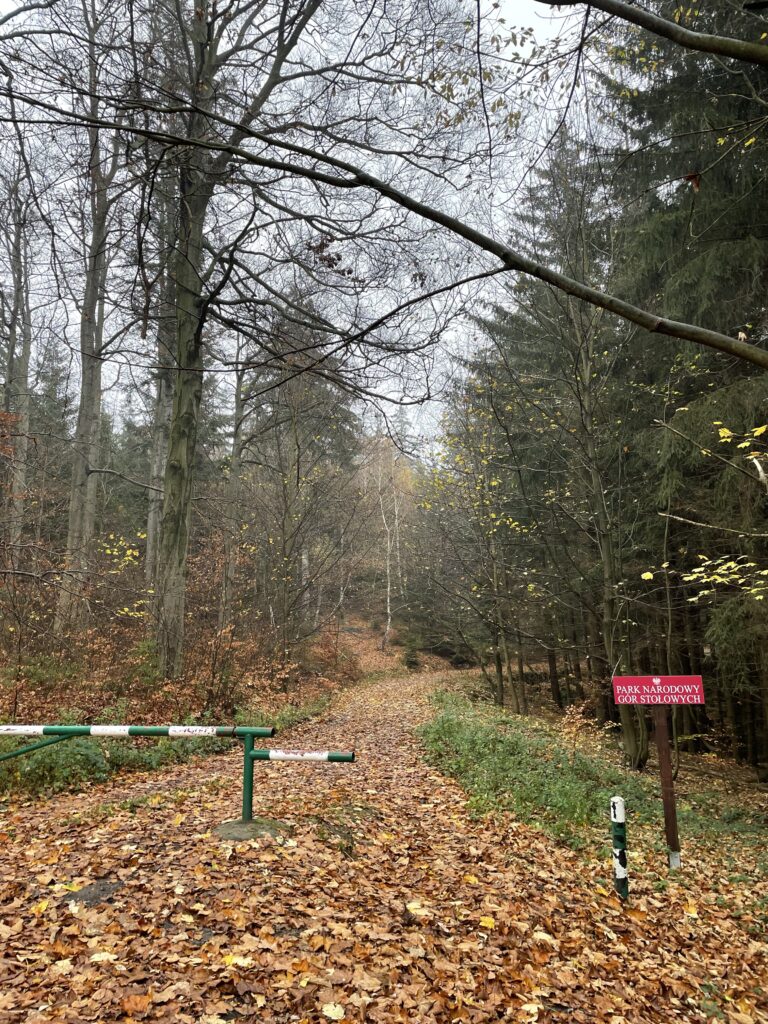 The weather was misty and we had some rain as well, but we did get on a nice one day walking trip to the famous Table Mountains on the Polish-Czech border.
The mountains are 70 million year old sandstone formations that have eroded into a mystical labyrinth like structure.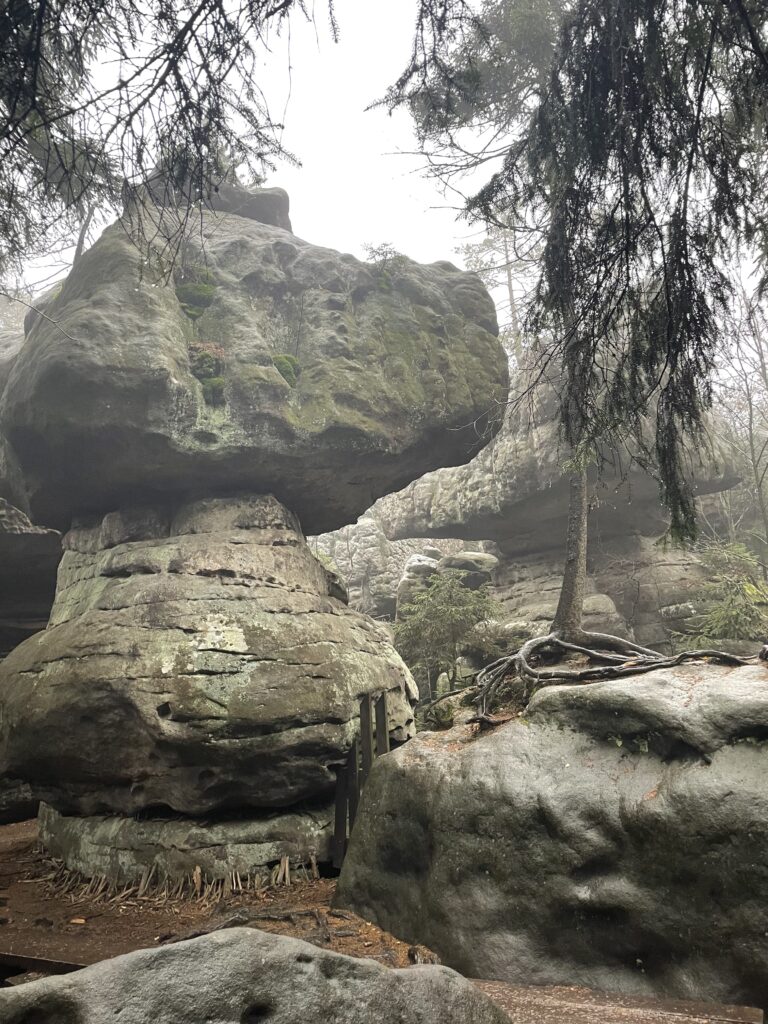 The trip is very beautiful and not particularly difficult to walk although some parta a pretty steep. In rainy weather it can be a bit slippery though so good shoes and caution is advised.
After a full day of walking, we came back to Kudowa-Zdroj to enjoy a nice Spa-treatment at the Verde Montana Spa