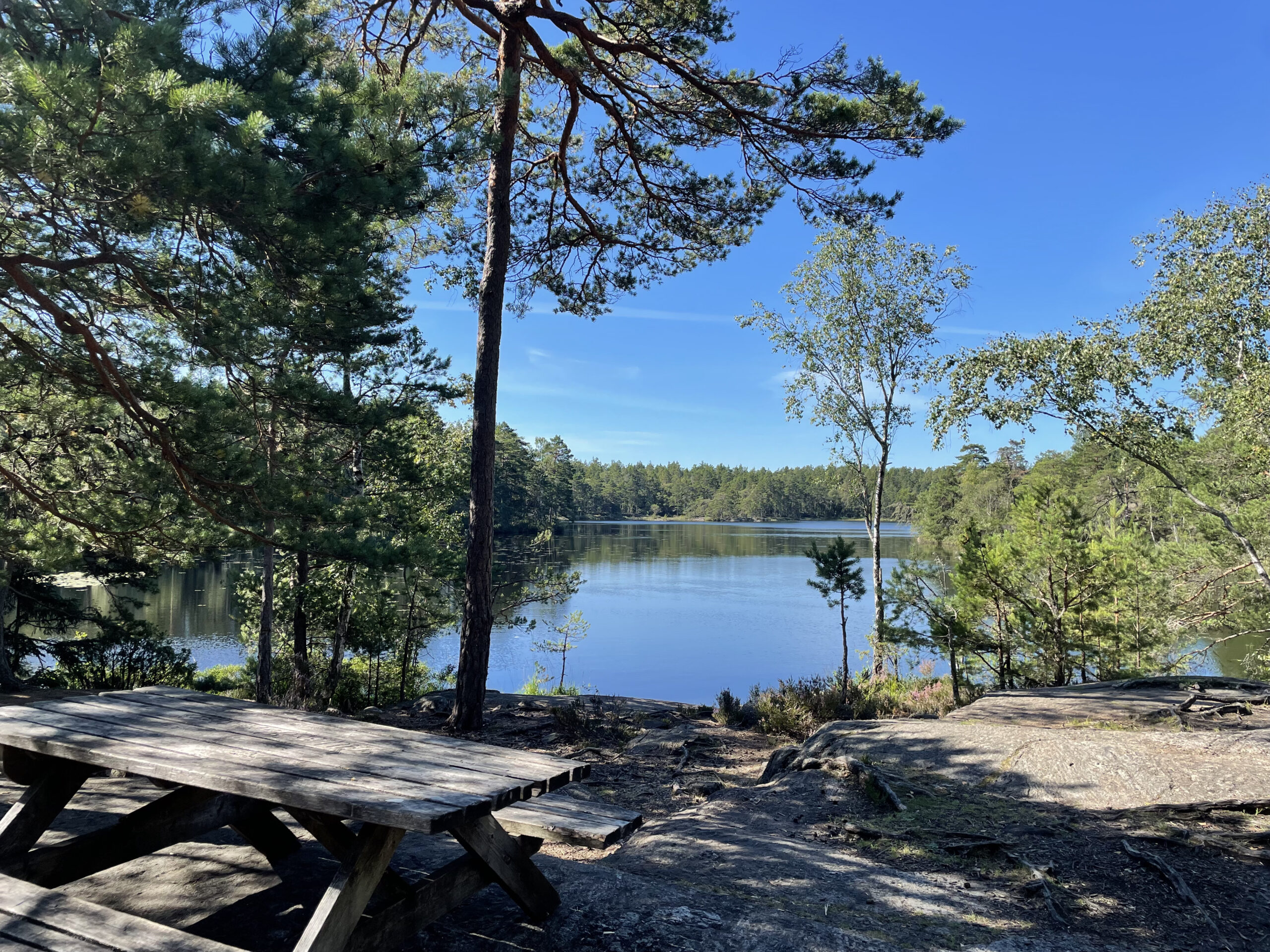 This trip is organized through InterNations Stockholm
On this one-day trip, you experience one of the most beautiful places around Stockholm and  get more insight into the benefits of mindful walking.
We will be exploring one of Swedens oldest wild forests in the Paradise Natural Reserve south of Stockholm.
Directions:
From Stockholm C you take Pendeltåg 41 to Flemingsberg at 09:24
Then take bus 865 towards Handen and get off at Lissma Skola
We will take off from Lissma around 10:15 and walk around 12 km, returning at Stockholm C around 15:30
Recommendations:
Comfy clothes and shoes that matches the weather
A light backpack for extra clothes, a waterbottle, sunscreen and mosquito spray
Make sure that your phone is fully charged or bring a charging battery
Some fruit or snacks of your preference
The price for the guided trip is 200 SEK including a vegetarian lunch.
Maximum number of participants is 12 people. Sign up now to reserve your spot!