My name is Johannes Drescher and I am an experienced advisor and counsellor.
Aside from my role as a partner at Implement Consulting Group where I am working with organization development and change, I am a mental health champion who help people live a more fulfilling life by equipping them with the tools to take charge of their situation.
I use a 7 step approach based on behavioral science adapted to your specific needs:
Initial meeting to understand what is important to you and what you would like to achieve or change.
Deep dive into your life situation (work, leisure, relationships and personal development).
Discuss your thoughts, feelings and sensations around key topics in your life that bother you – and clarify what is more important and what you can influence.
Elaborate on what you have previously tried and the results
Increase your awareness of which thoughts and actions are helpful in achieving your goals.
Practice your abilities to be fully present, aware and engaged
Follow up your actions and results during an initial period based on your needs.
Book me now for an initial meeting! https://calendly.com/jodr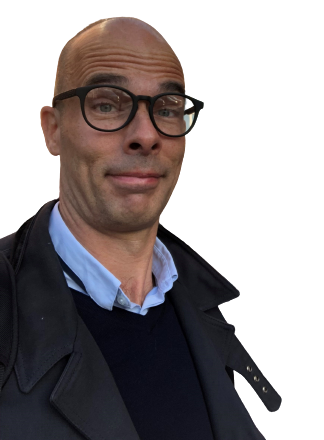 About my methods:
My methods are based on Acceptance & Commitment Therapy, an empirically supported framework that has helped millions of people worldwide to deal with their problems in a more effective way and to change their life towards a more fulfilling one. You can read more about ACT here: https://contextualscience.org/act
Donations
My work as personal development counsellor is on charity basis. If you would like to make a donation to support my work and help cover for costs, feel free to do so using the donate button below (PayPal)